We help to find and keep your top Procurement Talent
We recruit the Talents everyone is looking for
 In many industries, there are shortages of skilled candidates for specific roles, so many companies struggle to find Talents with the critical Procurement skills and capabilities.
This scarcity makes it challenging for recruiters to find suitable candidates to fill positions.
Over the years we have proactively developed a talent pool with potential candidates of Procurement Leaders and Specialists.
We can identify and attract the right people to your requirements, and via thorough assessments, we'll present you ready-to-engage talents just-in-time.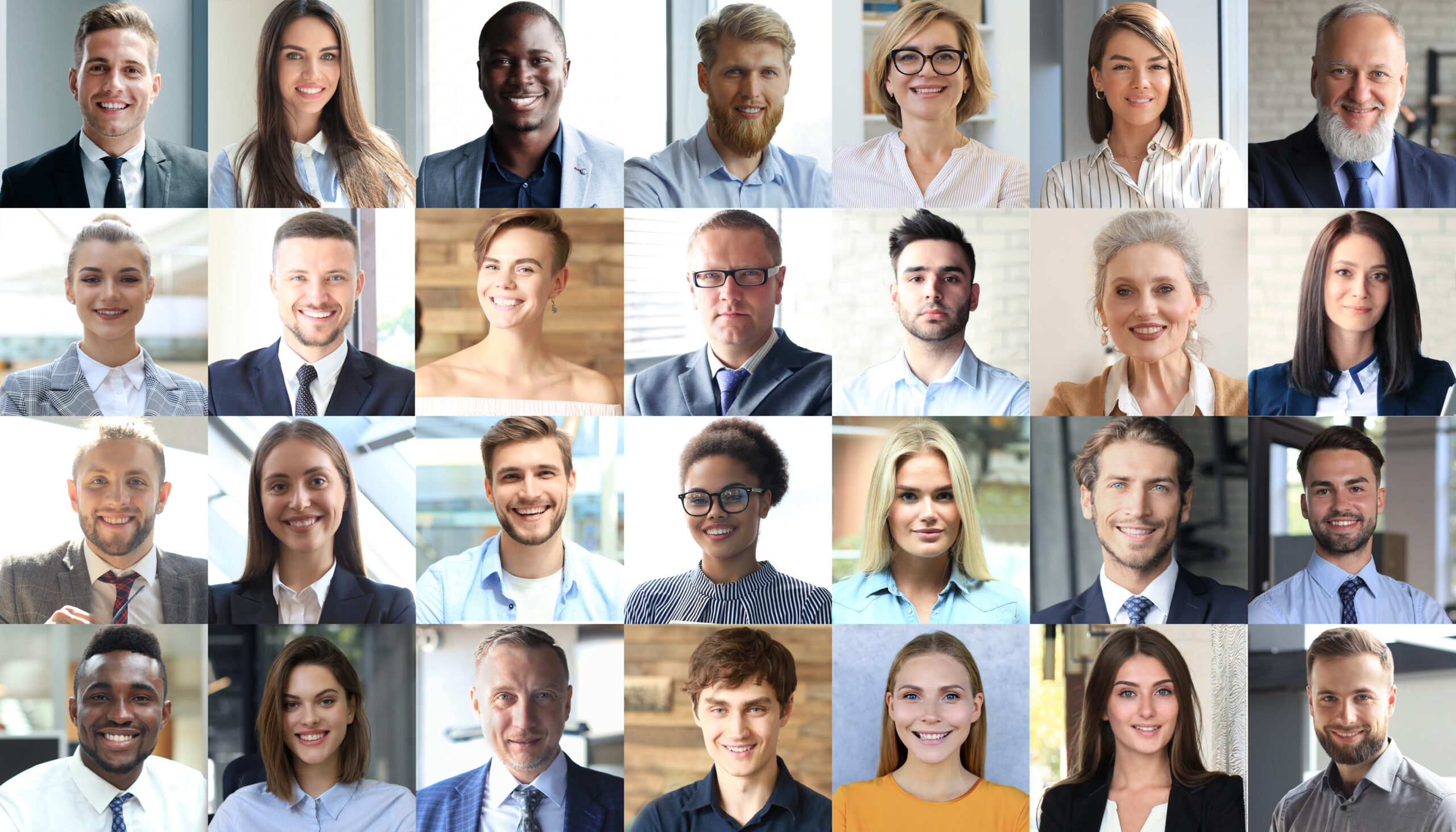 We deliver Your Procurement Talent Pipeline
Our Procurement Talent Pipeline serves as a strategic way to reduce time-to-hire, and ensure a just-in-time Talent Acquisition.
It aligns strategic recruitment efforts with your long-term business goals and creates a competitive advantage in the job market.
1. Lets discuss the jobdescription and your hiring needs.
2. We start identifying and attracting relevant candidates from our Talent Pipeline
3. After deep dive interviews and assessments we present you a shortlist of candidates.
In this way, you will only spend time on Talents who actually meet your requirements, avoiding interviews with less qualified applicants.
To provide you with peace of mind, we back our services with a two-year replacement guarantee, ensuring that you are fully satisfied with your new hire.
We stand behind our candidates and ensure they have what it takes to excel in their roles.
With our unique talent pipeline and industry knowledge, we guarantee a good fit
Let's discuss your hiring needs
Partner with us, and let's navigate the recruitment process together, saving you valuable time and resources while ensuring you have the best talent on board to drive your procurement organization's success.
Let´s discuss your hiring needs
The problems we solve  and the benefits you´ll get
Shortening your time-to-hire
We streamline your recruitment process by dedicating our time and resources solely to finding and present you the right candidates.
This results in a more efficient hiring process, reducing the time it takes to fill your critical procurement positions.
Finding the right people for key Procurement roles can be a challenging and time-consuming task.
Bt our Talent Pipeline, we have access and relationships to extensive networks that enable us to identify and approach "open to work" candidates AND talents who are not actively looking for new opportunities.
Efficient screening and assessment
We have robust evaluation processes to assess candidates thoroughly.
This includes 
assessment tools, 
conducting in-depth interviews, and reference checks to ensure the candidates' suitability for the role.
We have a deep understanding of the Procurement talent market, including salary trends, candidate expectations, and competitor hiring practices.
This knowledge helps you develop competitive and attractive compensation packages and position you as a desirable employer.
Specialized Procurement expertise
Our Consultance are former Procurement Managers and are experienced in recruiting Procurement roles.
We understand the unique requirements and qualifications needed for each procurement position, ensuring and guaranteeing that the candidates we present are a good fit for your organization's goals and culture.